Using some Amazon Christmas gift cards I purchased some fun accessories from Amazon and The Container Store that I'm totally excited about!!! Here they are:
Cavallini Sticky Notes Office
Sticky Note Organizer
Washi Tape Bundle
Cavallini Sticky Notes Birds
SemiKolon Sticky Tabs
I'm already imagining how colorful and artful my Filo will be at the end of the year. January 4th (delivery day) will be a happy day! And I purchased this valet item to use as a portable desk from The Container Store to store all the accessories in.
Bristol 3-Section Valet Box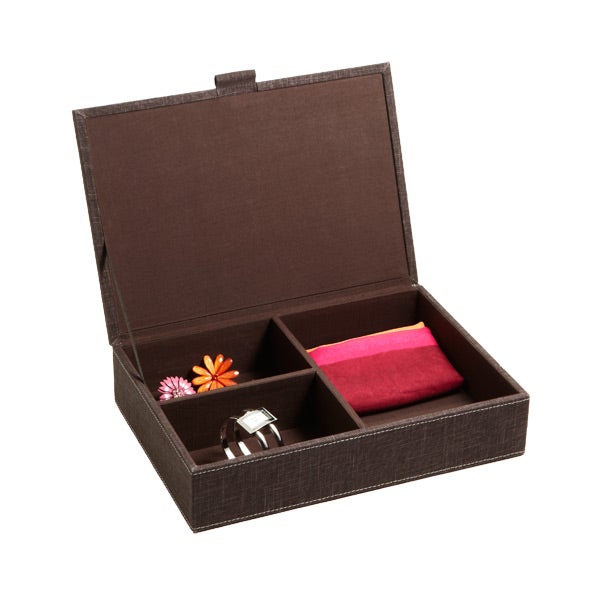 I'm going to be so organized in 2013!
I am figuring if I post this with the reasons for my buying these items I'll remember why I bought them, because sometimes I forget.